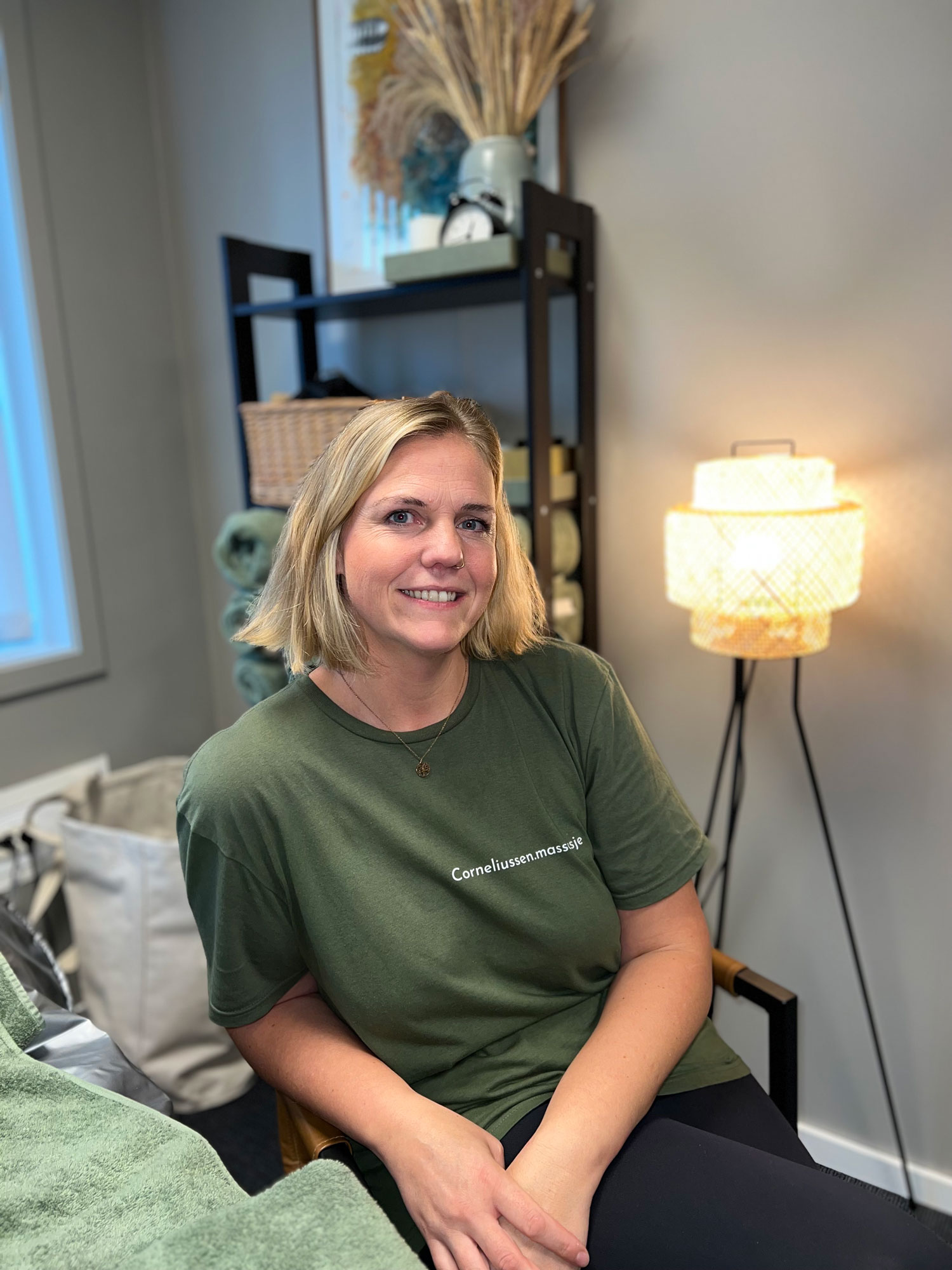 Introducing Merete, the skilled therapist at Corneliussen Massage, who leads the way at FOMO Health!
Experience a rejuvenating break from your desk and bid farewell to those troublesome muscle tensions here.
Deep tissue massages, sports massage techniques, and trigger point therapy. Merete's strength is undeniable, but rest assured, you'll still be able to breathe and unwind during your session!
Why not give it a try?
Special introductory offer for FOMO Sapiens: Enjoy your first 20 minutes for free throughout October and November! (First come, first served!)
BOOK HERE