Get in touch and we will gladly show you around!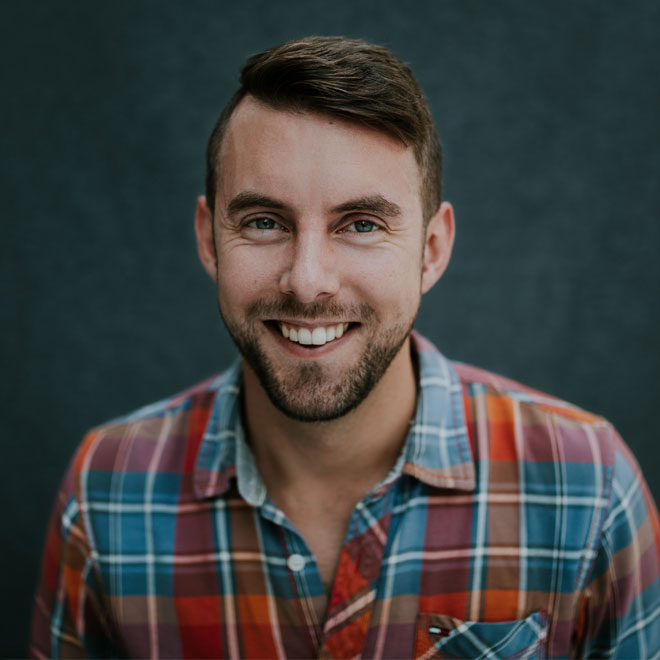 Magnus is an active entrepreneur that pursues opportunities and turns dreams into reality. Magnus founded his first company at the age of 19. He loves taking action and often ends up playing a leading role in the founding of new companies and local initiatives.The initiator from the Vest Coast enjoys helping the people around him and his list of volunteer positions is long. Currently he is part of the incredible team at FOMO Works as, the largest co-working space in Scandinavia.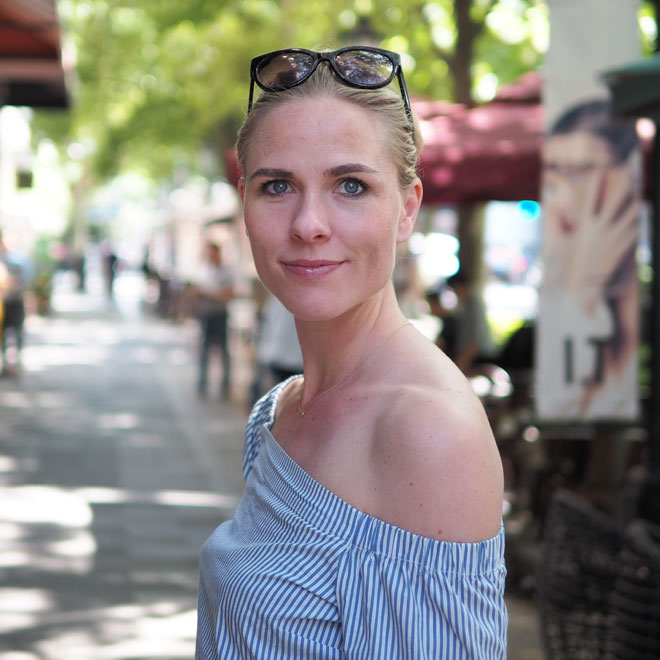 Astrid is an experienced Sales & Marketing Advisor with a demonstrated history of working in diversified industries, both in Asia and Norway.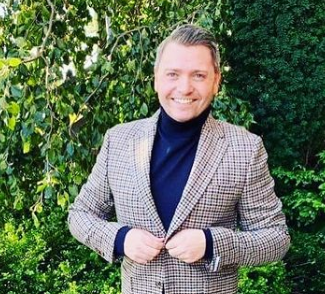 Paul Arne takes care of bringing new Fomosapiens to town. He always makes sure to have available coworking space for new and exciting companies, especially in the green energy and tech segment.
"my mission is to make people happy, and a little bit crazy "
WHAT WE OFFER
Services tailored to your business and lifestyle needs!
love where
⚬
love where
⚬
love where
⚬
love where
⚬
love where
⚬
you work
⚬
you work
⚬
you work
⚬
you work
⚬
you work
⚬