Only kr. 99,- per week. Scroll down for membership details and sign-up.
It's our job to give all employees a kick start on their journey to a healthy and energizing lifestyle and make sure they stay fit all year around.
At FOMO we have our own fitness center with a large 400 sq.m. crossfit hall, yoga hall and sauna. In addition, we have equipped the space with drying cabinets for wet clothes. You know, in Stavanger, there will be rain…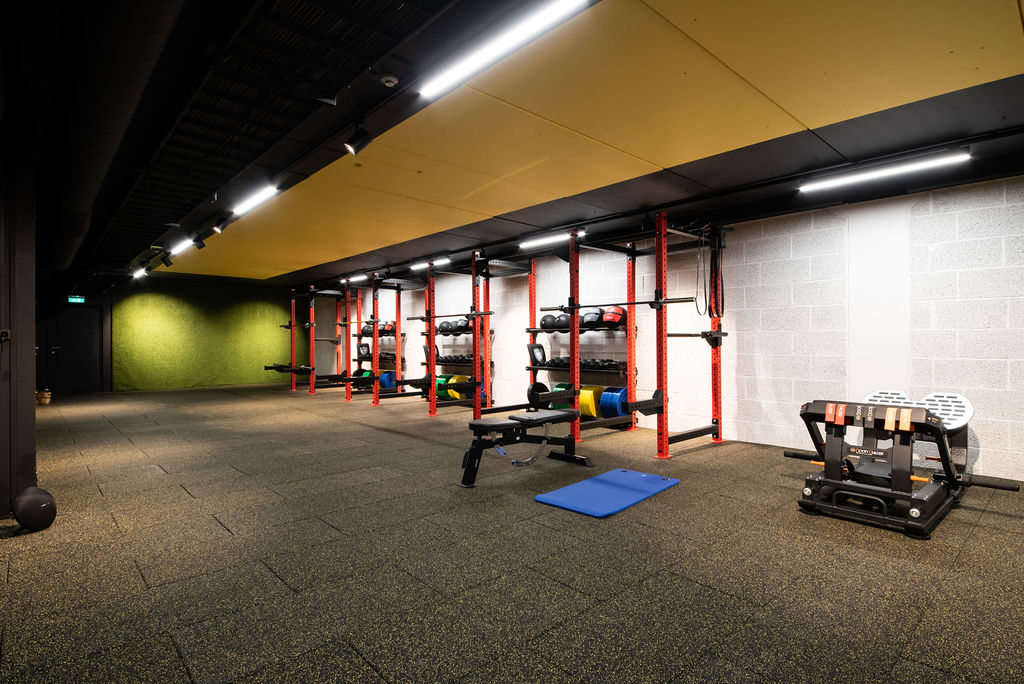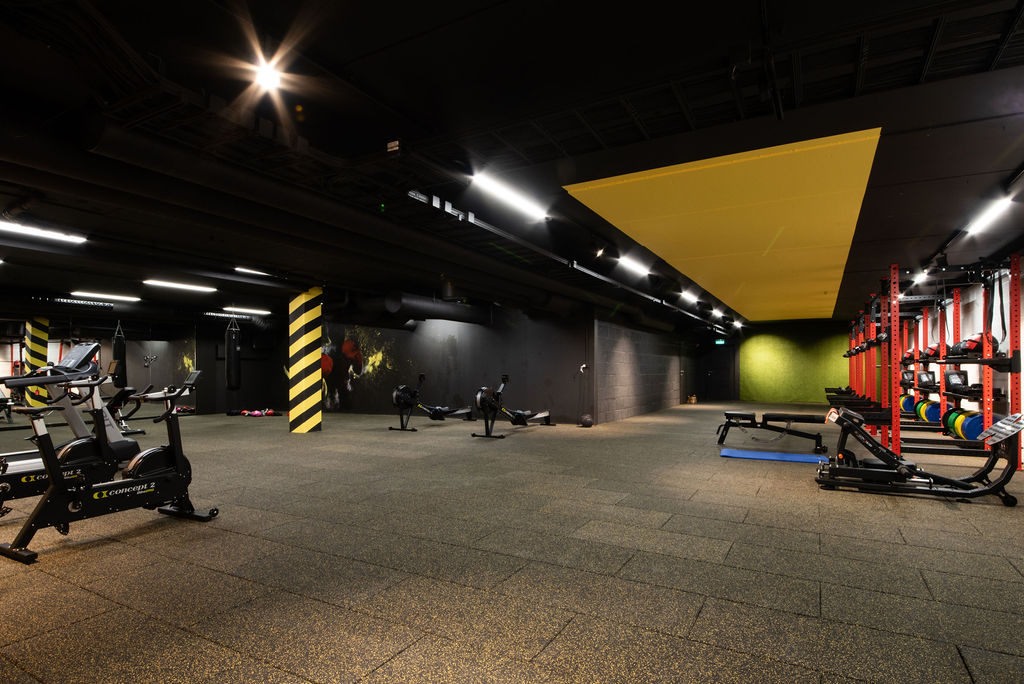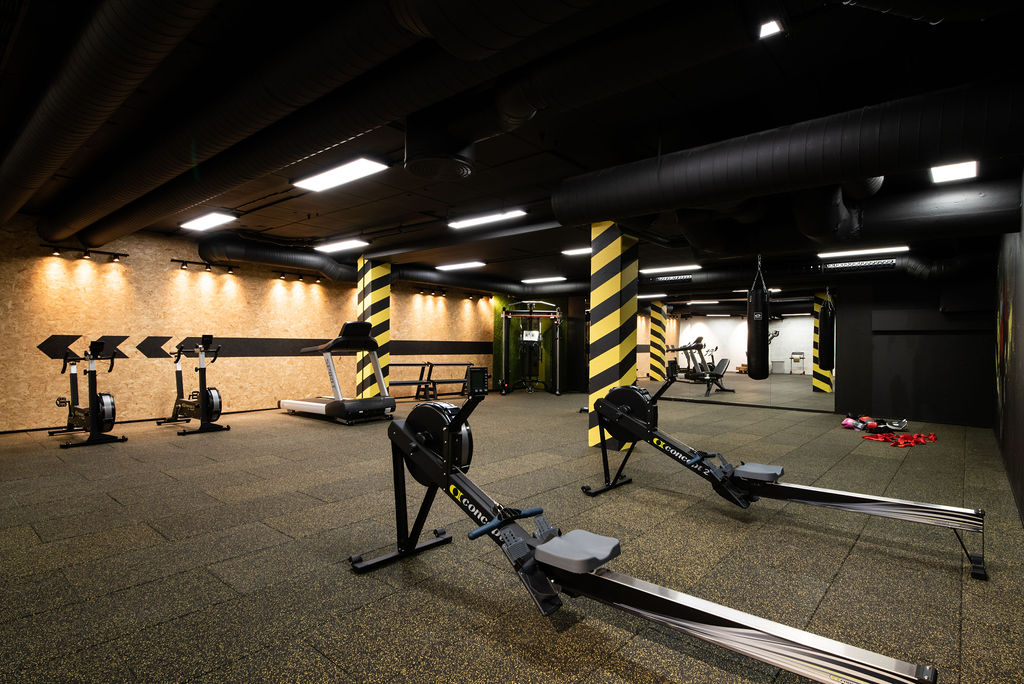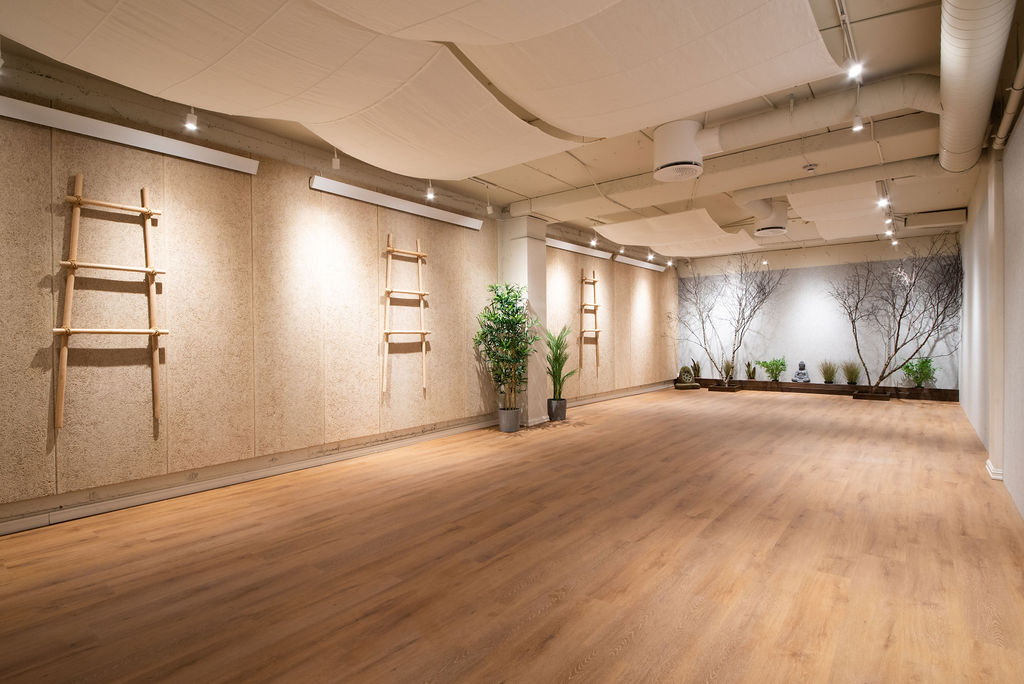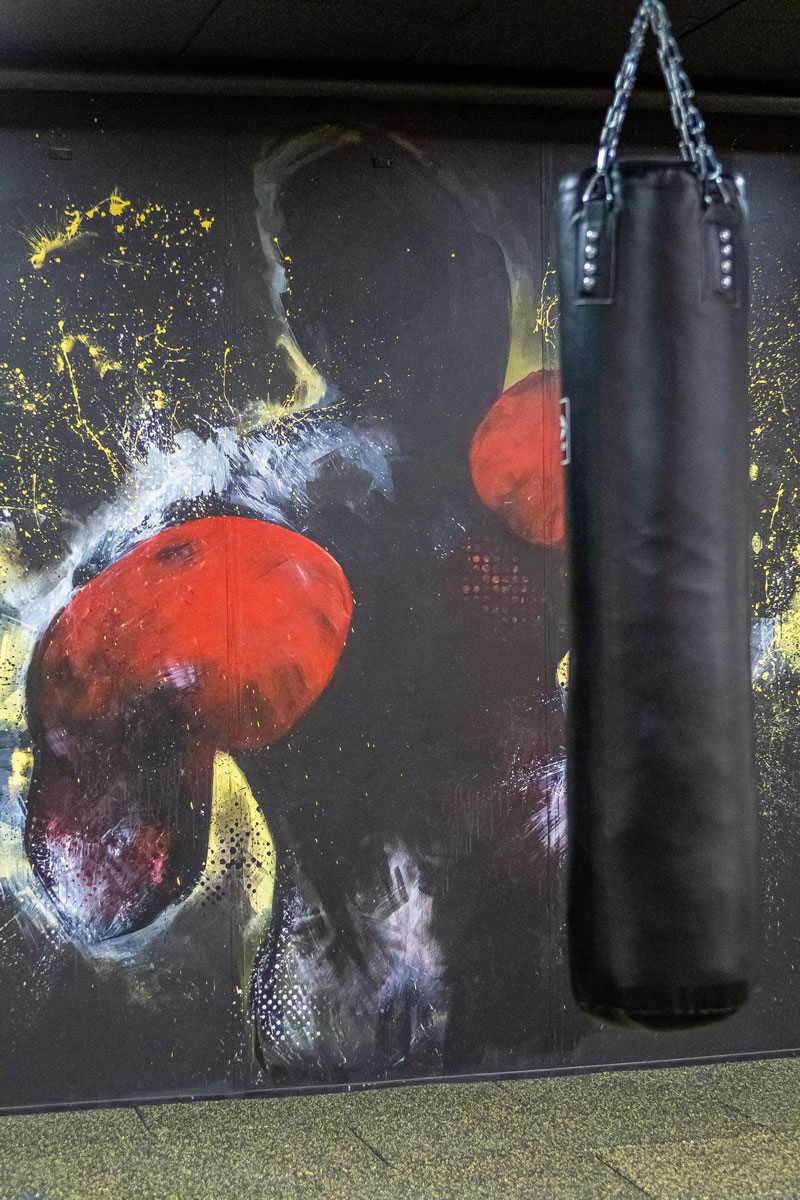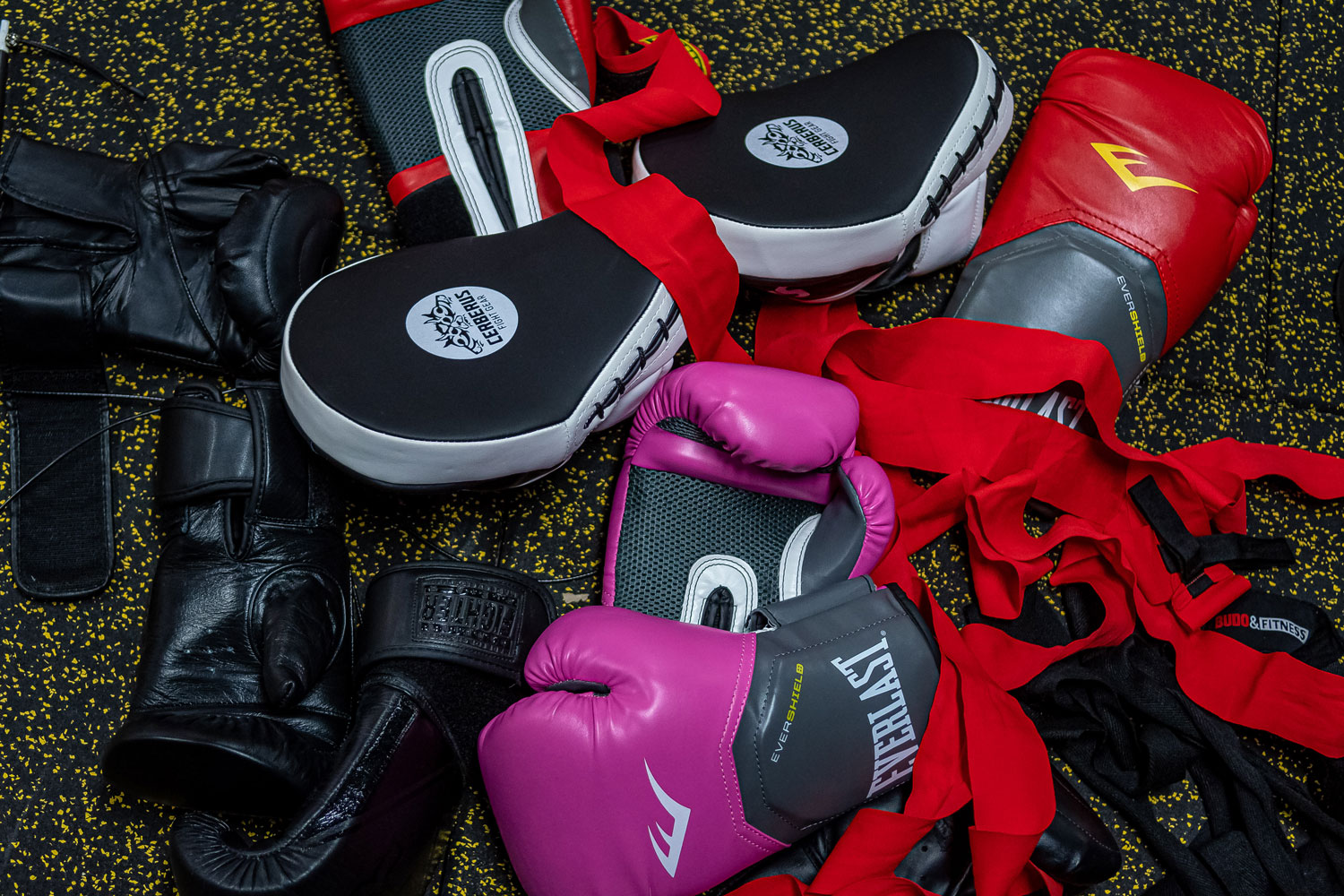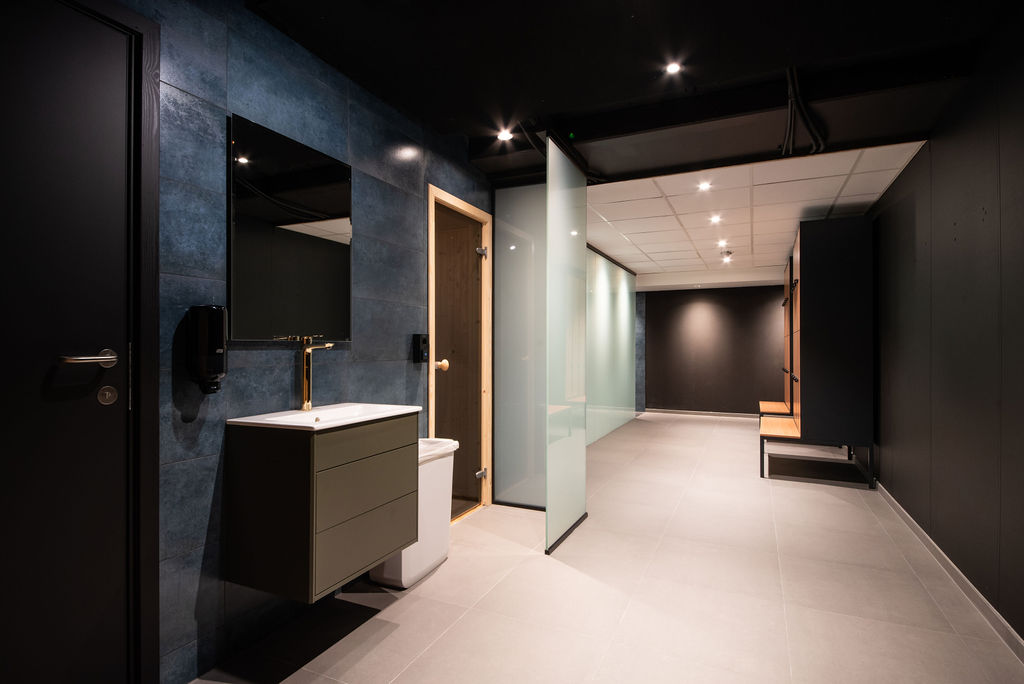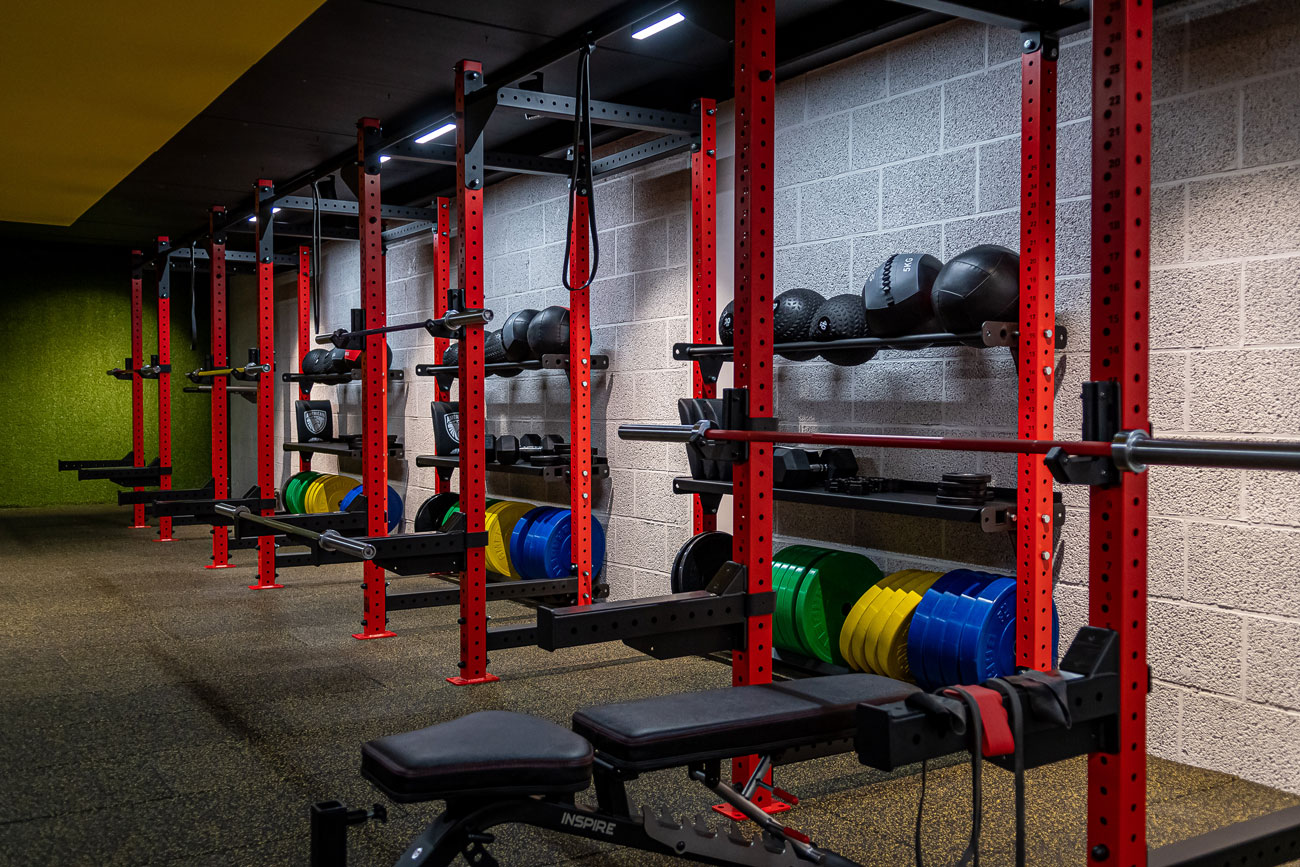 FOMO Fitness is run by Cato Tjåland from FitCamp. He is a well known personal trainer and nutritionist.
Membership
FOMO Fitness will invoice all employee memberships to your employer. Personal memberships are not possible at this time. Your employer has to accept your membership in advance in order for the membership to be activated.
All Fomo Fitness members will get a free tour around the studio and a medical body analysis (value, Kr 500,-) carried out by Cato. Cato will also advice you based on these results.
Company membership: 99,- / per week / per employee
Get full access to FOMO's exclusive fitness center. This membership plan includes training and gym facilities, wardrobes, showers, sauna, drying cabinets.
+ add private locker: NOK 20,- per week
FOMO Fitness bike only: NOK 69,- / per week / per employee:
Customized plan for bikers. This membership includes wardrobes, showers, sauna, drying cabinet and your own private locker in a separated room.
– THIS MEMBERSHIP DOES NOT INCLUDE GYM & YOGA FACILITIES.
Invoice and membership fee:
FOMO Fitness charges the membership fee for all members on a quarterly basis.
The company can then either fund this as an employee perk or charge it of their salary (no extra income tax will be added as long as the gym is on the same address as your office).
Employees can register themself here:
Fully Equipped and ready for a battle
The fitness center will include a wide range of various exercise equipment. Her are some of the things that will be available:
Four Rigs and plenty of bumper plates, kettlebells, dumbbells, wall balls, slam balls, FoamRoller, GymMat, Abilica XC Training Band, Crossover etc.
In addition you will find:
– DraxFit+ mill
– Spirit CT850 professional treadmill
– Concept2 Rower
– Concept2 SkiErg
– Concept2 BikeErg
– Booty Builder Platinum
– Inspire Complete FT2 Functional Trainer
– Boxing sack
– Yoga room with necessary equipment
ENJOY!
Infection prevention rules at the gym
Max 12 people in the gym at the same time
If you are sick or have symptoms of infection stay home
Wash your hands before and after the activity
Keep 1 meter distance during moderat activity and 2 meters distance during high intensity activity
Wash and dry the equipment and surfaces before and after use
Use your own towel
We encourage you to leave you mobile phone in the changing room